About
Studio Orsi is a boutique architecture and research practice based in Sydney, Australia.
We are a people-centric studio, and our vision is to recalibrate the perception of architecture for people, the community and the environment through research and collaboration closely with our clients.
Studio Orsi is an architectural practice that affects people's perception of the space surrounding them. We do this using architectural formats such as exhibitions, publications, temporary space-making, residential housing and small public projects. Our research-based studio is sensitive to community-orientated design.
As creatives and problem solvers, we are committed to the design and delivery of innovative and sustainable projects that transform your vision into a pleasant reality.
Our studio is founded on three principles: to be honest to site and material, respectful to the local surroundings and, most importantly, optimised for a more sustainable future. Echoing these holistic ethos, a focus on local sites solidifies our comprehensive knowledge of Sydney's unique micro-climate as well as councils and compliance needs.
If you would like to get in touch, please contact us via project enquire, and we will get in touch with you soon.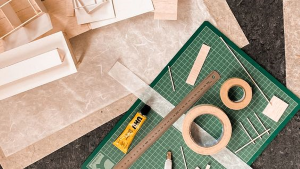 Our Team
Jamileh Jahangiri
Director
Architect NSW ARB 10473
Nominated Architect
MSc.Arch, BA.Arch, RAIA Member
Jamileh founded Studio Orsi after a decade of working in architectural practice both internationally and in Australia. Jamileh is a registered architect and sessional academic. She studied at the University of Sydney with experience working across a diverse range of scales and typologies, including Cultural, Educational, Sports and Commercial projects with leading practices. She is actively involved in the Australian architectural community, having been a Juror for the Australian Institute of Architects, Chair of the NSW sustainability working group, Co-chair for the Emerging Architects and Graduates Network (EmAGN), and associate contributor to Architecture Bulletin. She has also been involved with different universities in NSW and taught architectural design at UTS, USYD and Western Sydney university.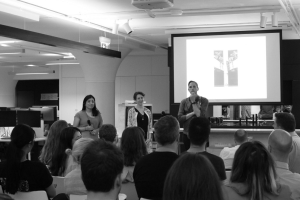 ©Copyright 2022 Orsi Architecture Studio. All rights reserved.
Nominated Architect: Jamileh Jahangiri #10473
Powered By: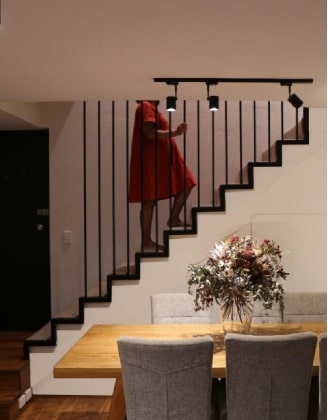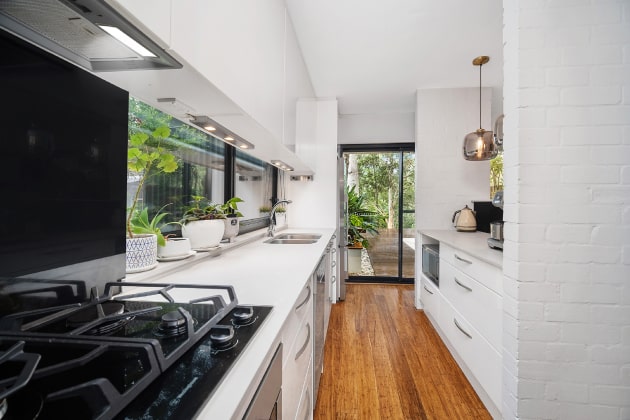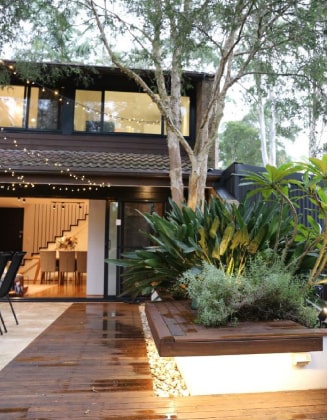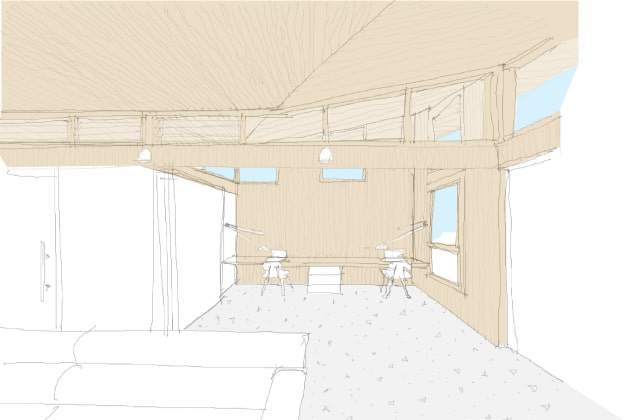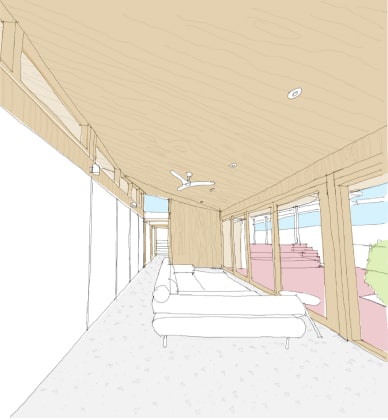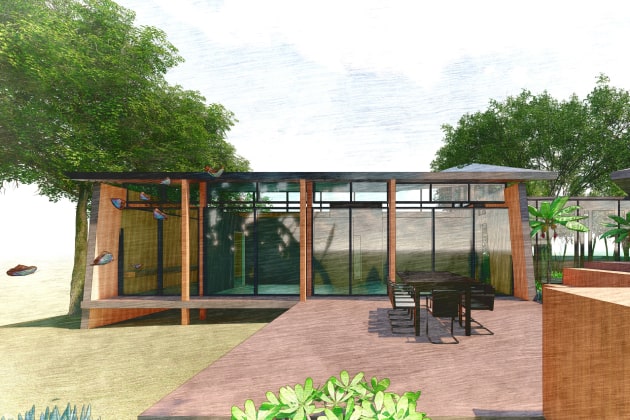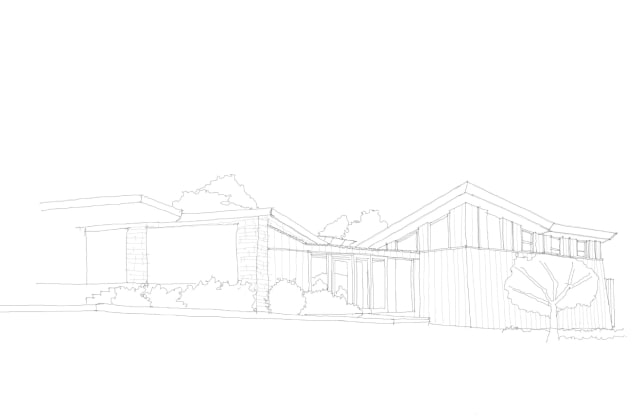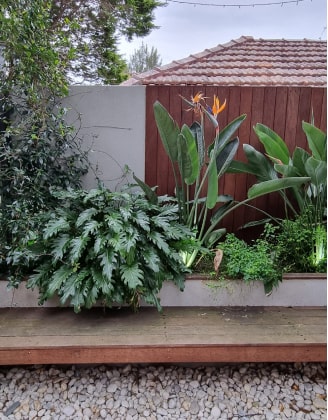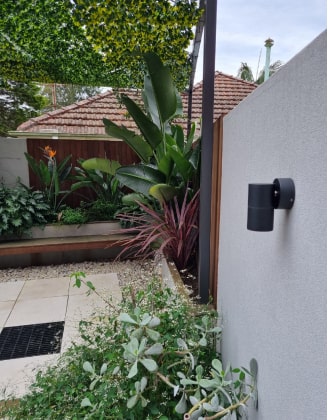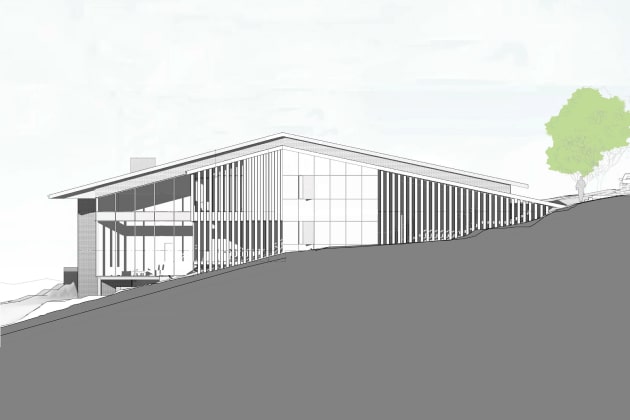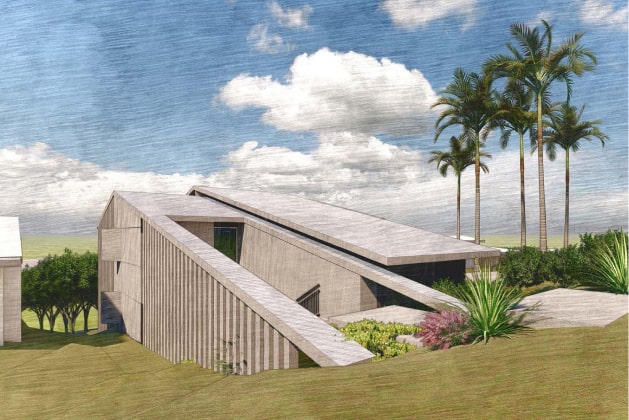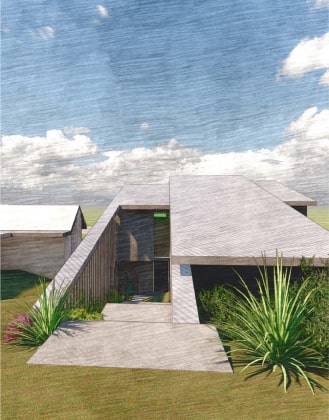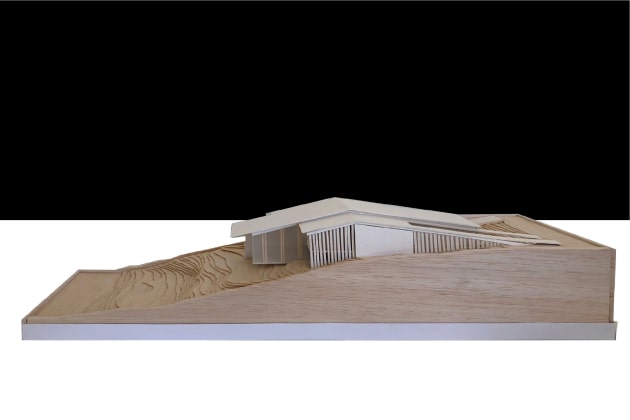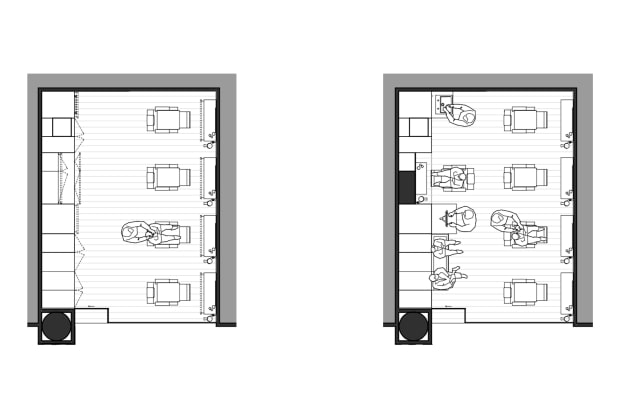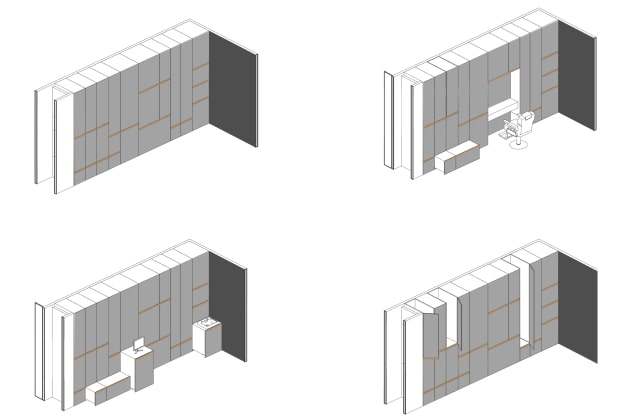 close
Start a project with us